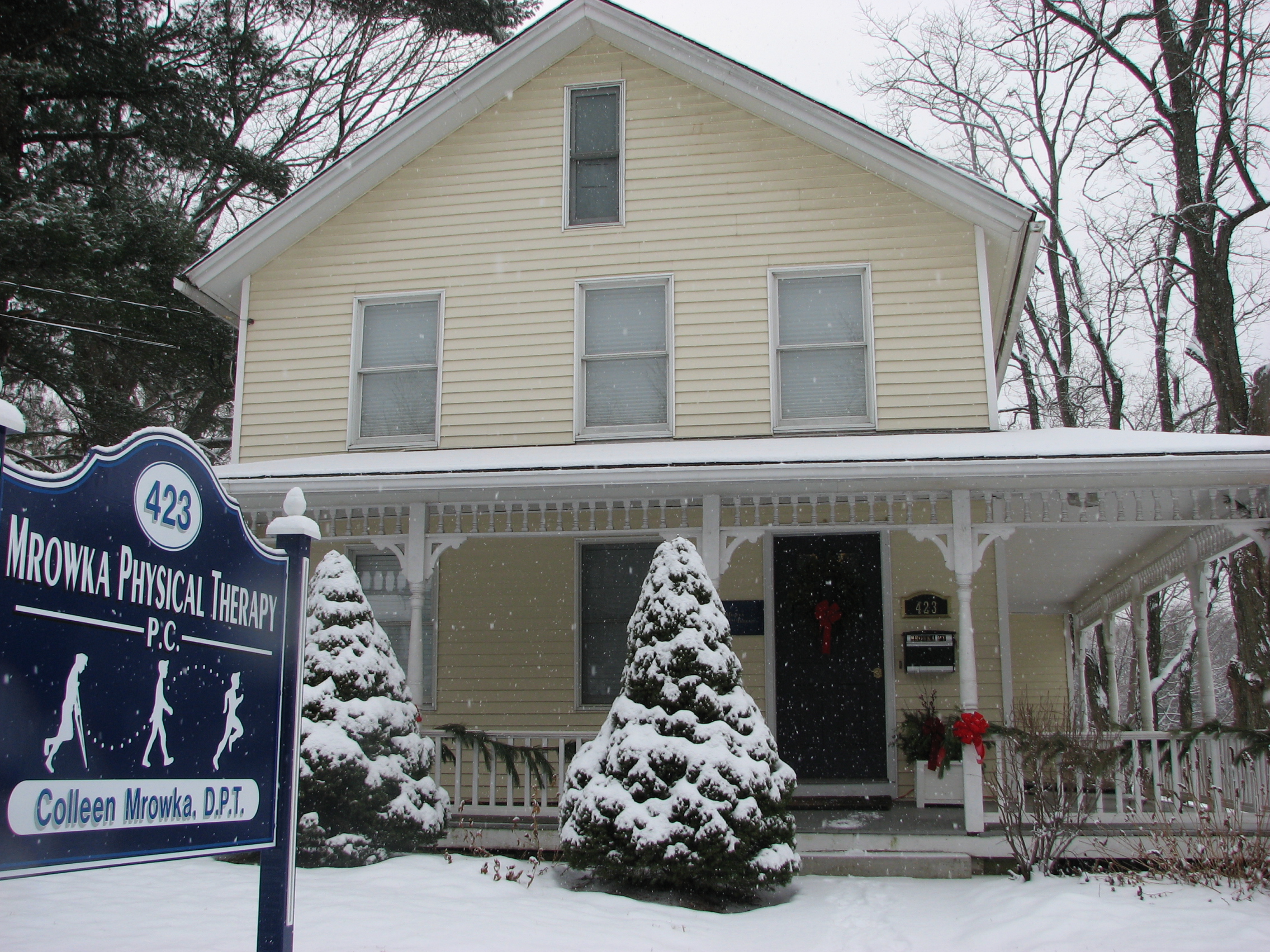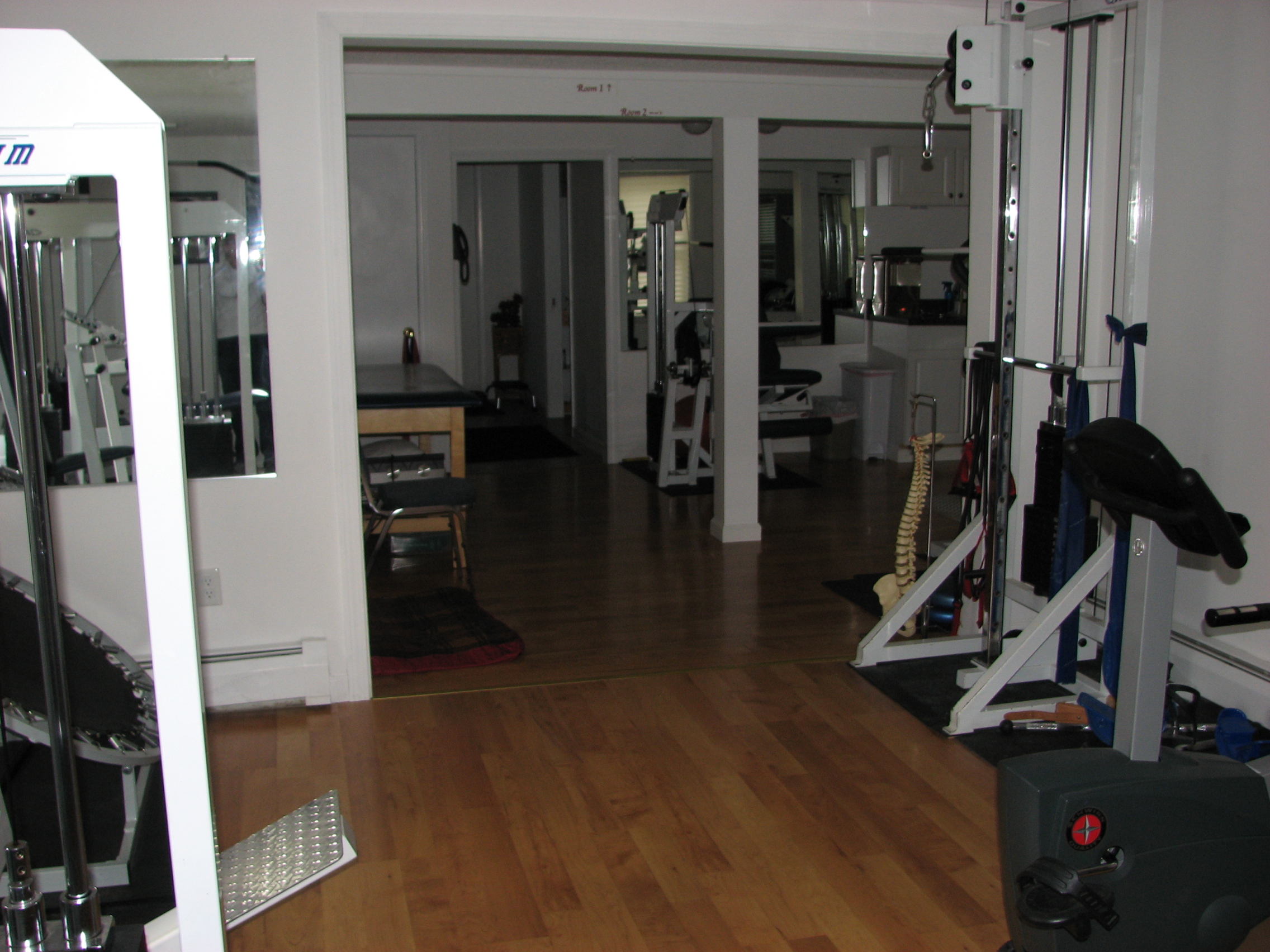 Resistance & Functional Training Equipment
Quantum Resistance Machines
Resistance Bands and Tubing
Medicine Balls, Resistance Bars, Dumbbells
TRX Suspension Training
ReBounder Trainer
Plyometric Training Devices
BAPS, BOSU, or balance & proprioception
Sliding boards and Sliding discs
PhysioBalls
CARDIO EQUIPMENT
Treadmill: Landice Treadmill
Ellipticals: Lateral Elliptical: The Helix®, and Traditional Elliptical
Bicycles: Johnny-G ® Spinning Cycle, Schwinn AirDyne®, Schwinn Recumbent
Rowers: Concept 2 Rower, Water Resistance Water Rower
Ski Machine: Skiers' Edge ® Lateral Skier
Step Climber: VersaClimber® Step Climber
Cozy Comfort
We're located at 423 West Main Street in Cheshire, Connecticut.
Our restored, historic colonial home has been designed to promote comfort and relaxation.
Private Treatment Rooms ensure privacy and solitude for consultation and treatments.
Our gym is equipped with a full line of exercise and training devices.
We have innovative equipment and machines not found in your typical clinic, such as the Helix and Skiers' Edge!
Check out our photo gallery